Travel & Field Study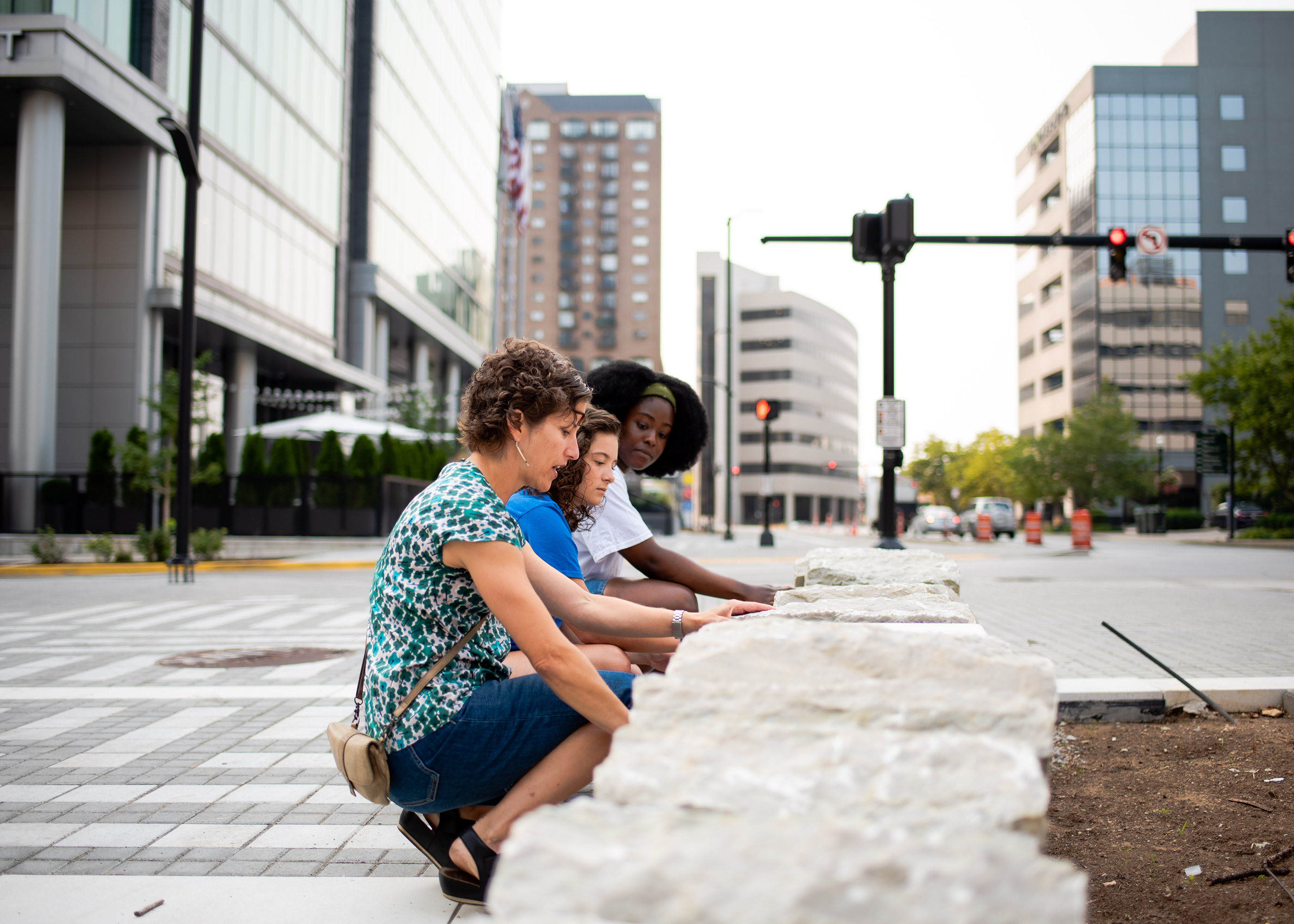 There is no better way to learn about landscape architecture, urban design, and the natural environment than to experience them first-hand.
Our classes regularly meet outside the classroom, going on site visits to locations around campus, the city of Lexington, and Central Kentucky. In addition, we provide regular opportunities for travel throughout the United States and abroad. In their travels, our students learn about historic and contemporary landscape architecture, sustainable community infrastructure, and a range of bio-regions.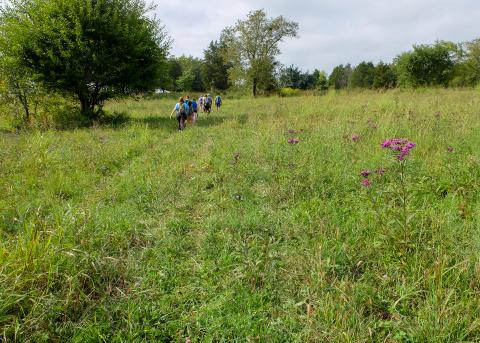 Field Study
The University of Kentucky is situated near the center of Lexington, a dynamic city that is alive with arts, culture, and entertainment. Surrounding Lexington are the horse farms, small towns, and natural landscapes that comprise the distinctive Bluegrass regional landscape. Beyond the Bluegrass, the Cumberland Plateau offers renowned natural recreational areas like the Red River Gorge along with the environmental challenges of landscapes left behind by strip mining. These regional landscapes provide a living laboratory full of learning and research opportunities for landscape architecture students and faculty.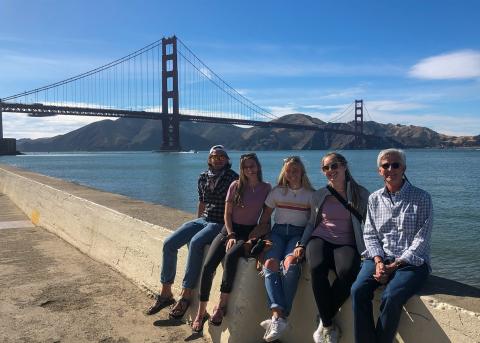 Domestic Travel
We endeavor to explore landscape architecture across the United States with each group of students. During these trips, students typically meet practicing landscape architects and explore contemporary and historic sites. Past locations have included Asheville, Chicago, Nashville, New York City, Portland, San Francisco, Seattle, and St Louis.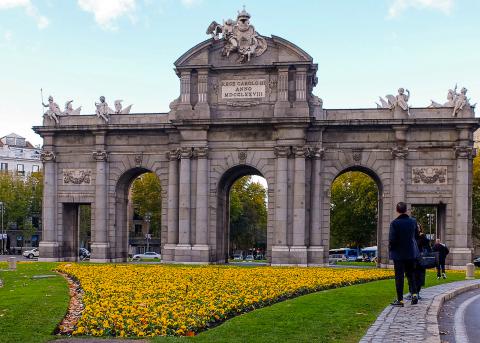 Study Abroad
Landscape architecture is a global profession. Landscape architects frequently work on design projects well beyond their own geographical locale and with international partners. Visiting historic and contemporary landscapes and urban design across the globe provides crucial examples and lessons for the 21st century landscape architect.
For these reasons, we offer regular study abroad opportunities. Past locations have included Spain, Argentina, England, Canada, and China.