Visit Us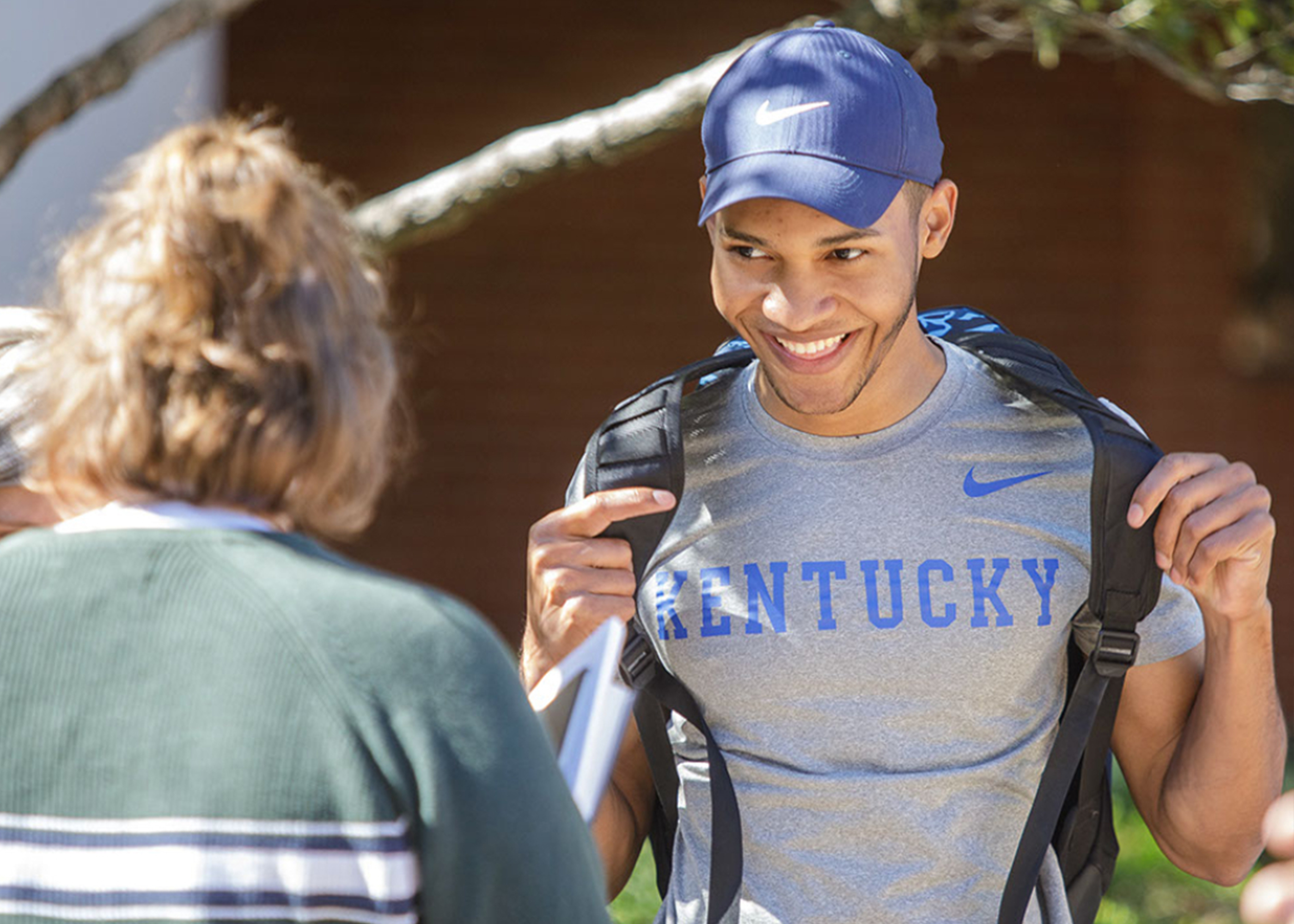 Welcome! We are always happy to talk to interested students.
We can accommodate in-person meeting requests as well as virtual ones. Contact Christina Wilson to schedule.
What to Expect
You will meet with a faculty or staff representative for about an hour. We will generally start in the Agricultural Science Building and then go to the E. S. Good Barn to tour our studio space. Depending on the time of day, we will introduce you to a few current students and other faculty.
Monday, Wednesday, and Friday afternoons are particularly good times to visit as our students will be in studio during that time and you can see what studio culture is like.
Advice
It's completely normal to have questions. Choosing a program of study and a university to attend are big decisions. We will answer your questions to the best of our ability and are available to field follow-up queries or concerns. 
Review our documents. You may wish to examine the materials housed in the Information Hub prior to your visit. 
Learn More About UK
We encourage you to schedule tours with both the Martin-Gatton College of Agriculture, Food and Environment as well as the University of Kentucky. Each of these tours will take you to different places on campus. UK's campus is large, so be sure to leave at least one hour between when one tour ends and the other begins.