Get Involved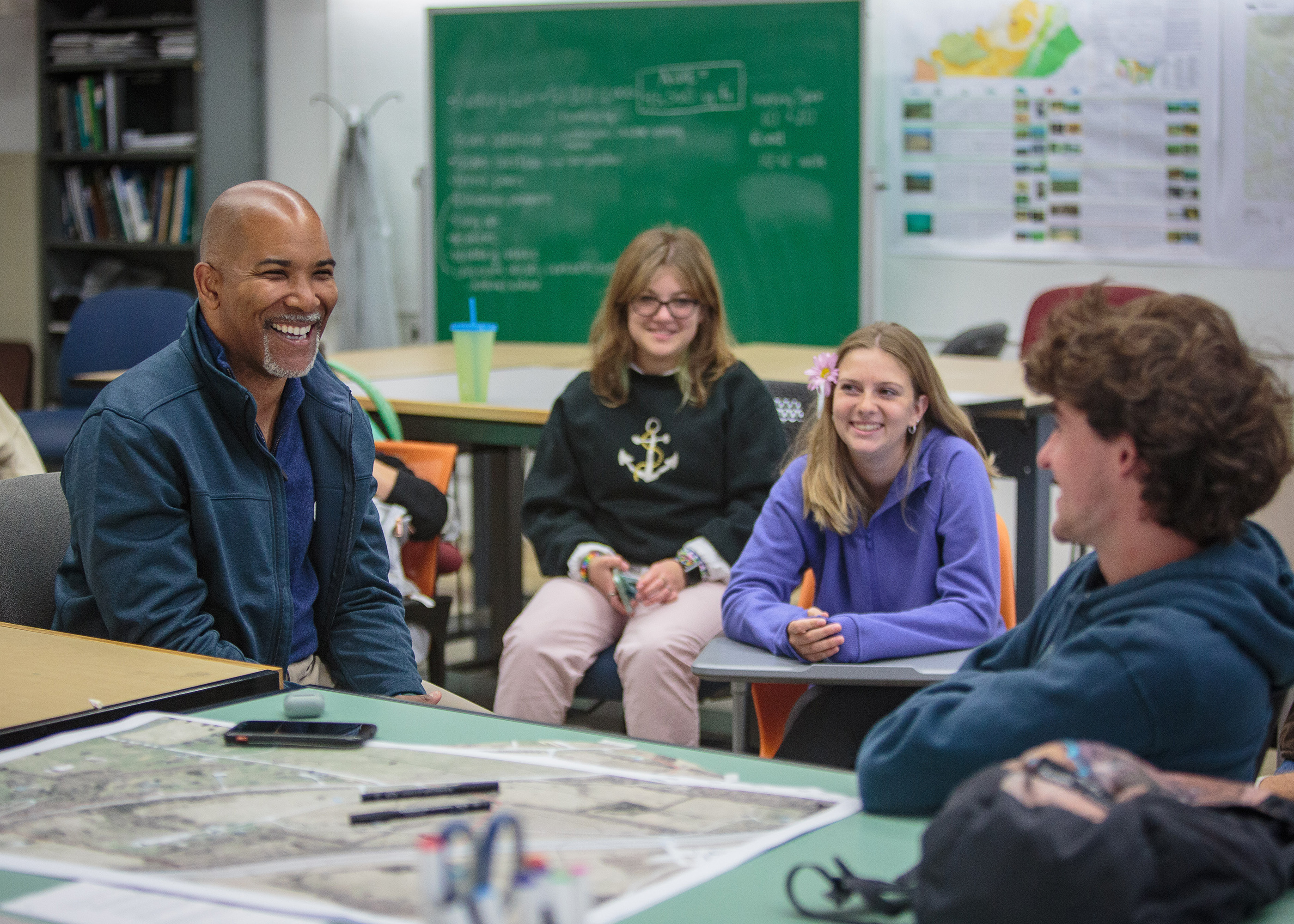 There are many ways to participate in our department, college, and university. In addition to the opportunities below, we currently have students serving on UKLA's Advisory Committee and representing our student body to the College of Design's Student Board in anticipation of our sharing space in the Gray Design Building. In the above photo, first- and second-year students talk to Torey Carter-Conneen, the CEO of the American Society of Landscape Architects.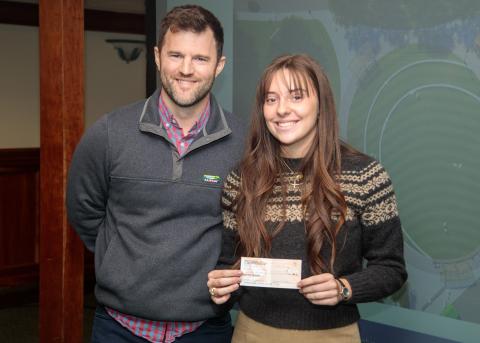 American Society of Landscape Architects (ASLA)
For the best professional preparation, we recommend students join the national American Society of Landscape Architects (ASLA). Membership is free to students. Benefits include a digital subscription to Landscape Architecture Magazine; membership in one of 20 Professional Practice Networks that help connect you to others who share your professional interests; a mentorship program to bring together students and professionals; and free access to ASLA online learning, JSTOR, and Virtual Portfolio Review.
We highly encourage students to join ASLA Kentucky to increase their professional opportunities before graduation. Membership includes reduction in costs for Kentucky ASLA events and applications; a magazine subscription; access to job postings; and a one-year membership post-graduation.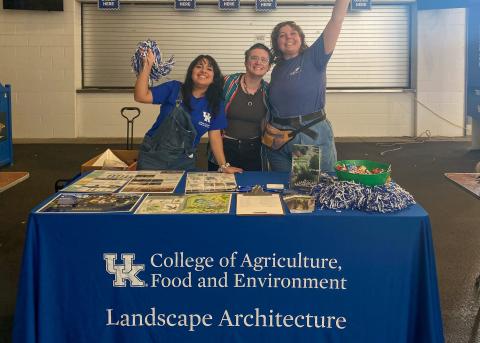 Student Chapter of the ASLA
The UK Student Chapter of the ASLA serves as the official voice of the student body: their purpose is to advocate for their profession and for their peers. They help strengthen connections between the professional world and our BSLA program through networking events, forums and discussions on current issues, and lectures. Moreover, they motivate their classmates to produce their best work; their aim is to assist our program in producing designs that keep sustainability, resiliency, and future generations in mind.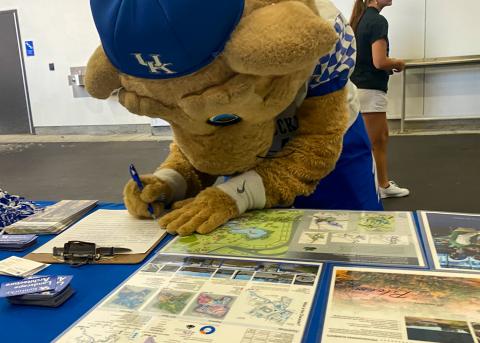 Landscape Architecture Events
College and University Opportunities