After the BSLA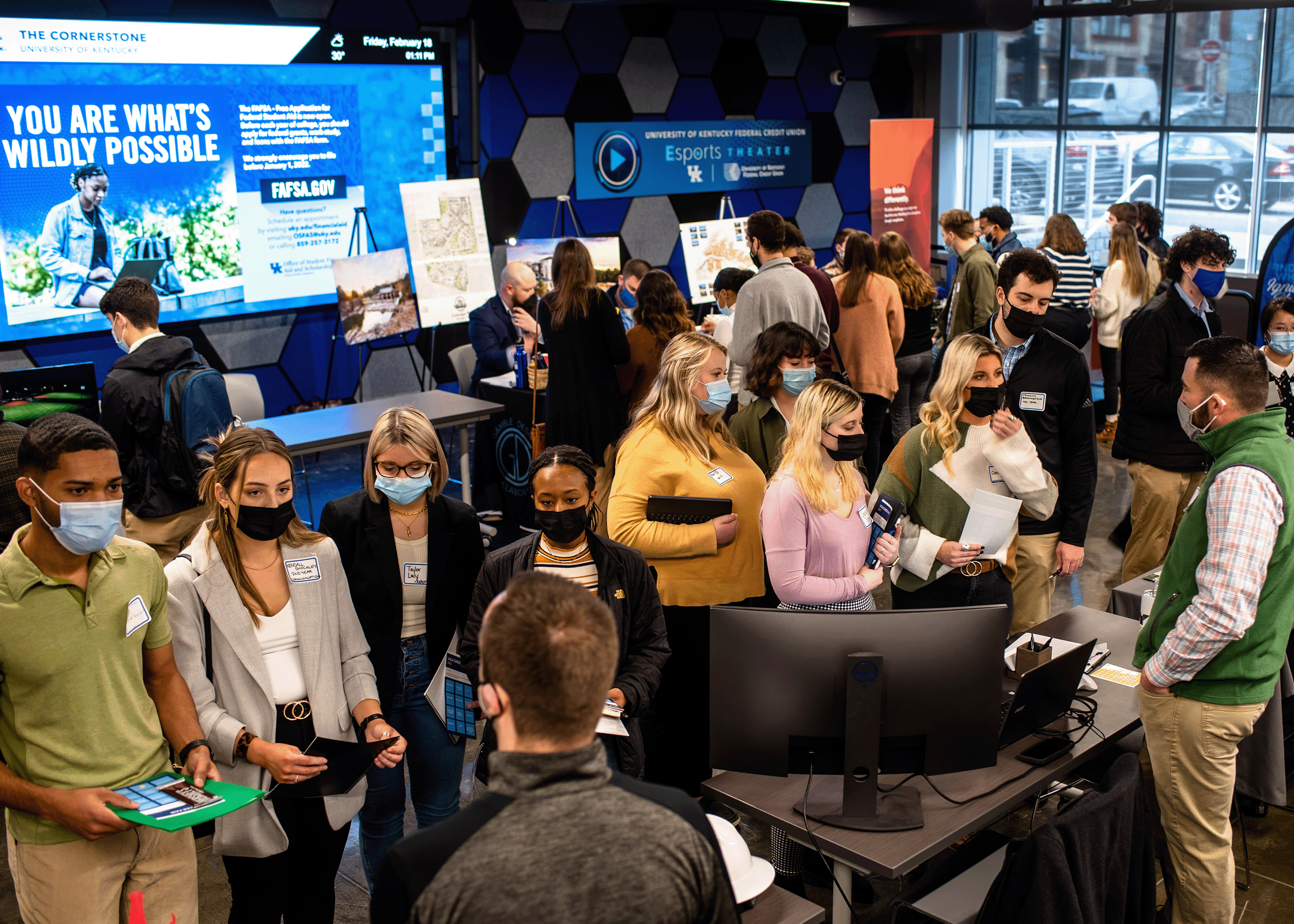 We take professional development seriously.
Graduates of UK's BSLA program go on to careers that involve work in many facets of landscape architecture, graduate education in landscape architecture and related fields, and in divergent career paths that use the design and thinking skills they developed at UK. We value our alumni network and work to connect our current students with them for professional development and career opportunities through various initiatives such as our annual career fair (pictured above), internships, and guest visits from area professionals.
We are really proud of our alumni.
Here are some of their stories.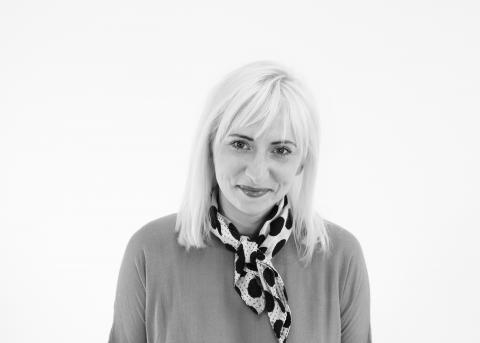 COLLEEN CLINES, BSLA '08
Co-Founder and CEO
Colleen values how design can become the tool for sustainable solutions to gender inequality, social injustice, and environmental degradation. She combines this passion as a social entrepreneur and impact designer through her work at Anchal. Colleen leads the overall strategic and operational planning for Anchal's programs, partnerships, expansion, and execution of its mission.
A Louisville native with a Bachelor of Landscape Architecture from the University of Kentucky, Colleen earned her Master of Landscape Architecture degree from the Rhode Island School of Design (RISD). In 2013, she was named one of Public Interest Design's Top Global 100 designers, Louisville Business First's 2016 Forty under 40 List, and awarded the 2017 NAWBO Humanitarian Award. Colleen has shared Anchal's mission and design thinking model as a keynote speaker at gatherings including the Fair Trade Federation National Conference, NY NOW, the Ali Center's Daughters of Greatness Series, Creative Mornings Louisville, and Alt Summit.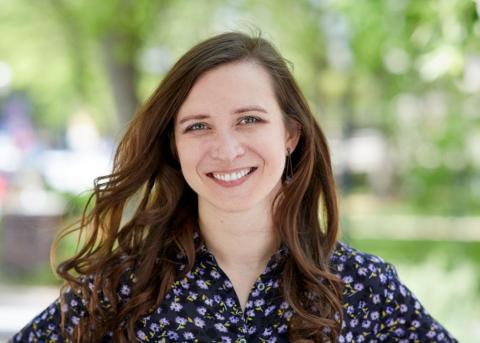 LAUREN FRALEY, BSLA '11
Landscape Architect and Urban Designer
Lauren is a landscape architect and urban designer who specializes in playful landscapes and public-realm design. She wants everyone to have access to the health and creativity that come from exploring parks and open spaces like the hundred-acre farm she grew up on in Central Kentucky. She is interested in the processional, layered experience that makes every place distinct, giving rise to the deep connection that develops as a person traverses a site and its landmarks.
In her eight+ years at Perkins and Will, working on domestic and international projects of all types and scales, she has established herself as an expert at making sense of challenging site conditions. Her talent lies in understanding the nuances of a site at its most intimate scale while grounding her designs in the large-scale issues that affect topography, sightlines, history, and environment.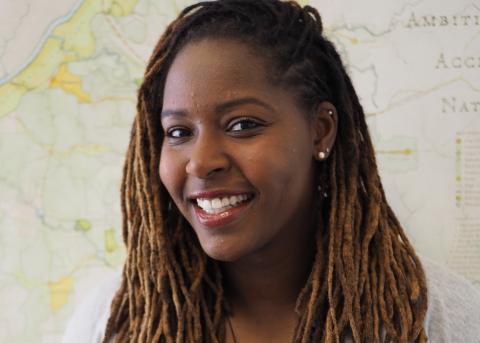 SIMONE HEATH, BSLA '12
Director of Data, Research, Innovation & Policy
Simone is a skilled urban planner and designer with an expertise in data collection and visualization and innovative community engagement techniques. She has worked on a range of projects; from neighborhood plans to parking and multimodal studies. With a B.S. in Landscape Architecture from the University of Kentucky and Masters in Town and Country Engineering from Tongji University in Shanghai and City and Regional Planning from Georgia Tech, she leverages her comprehensive understanding of community planning and experience to bridge diverse segments of communities and create context specific solutions. Her past roles as planner and designer for the Sizemore Group, Stantec and the City of Atlanta's Atlanta City Studio have led to her current role as the Director of Data, Research, Innovation & Policy (DRIP) for the Partnership for Southern Equity.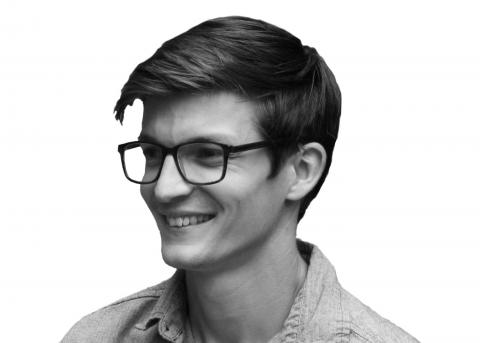 TRAVIS KLONDIKE, BSLA '15
Assistant Research Professor
Travis is an Assistant Research Professor in the Coastal Dynamics Design Lab (CDDL) and the Department of Landscape Architecture and Environmental Planning at North Carolina State University. In addition to teaching studios, his work in the CDDL focuses on helping rural North Carolina communities better adapt to natural hazards and climate change through use of a "floodprint" planning approach specifically catered to each community's unique set of needs.
Using contemporary methods of geospatial analysis, community engagement, visual narration, and grant writing, the CDDL has helped raise over $5M in implementation funds to help build resilience-focused projects in underserved communities throughout North Carolina. Projects that Travis has managed have been recognized by the national American Society of Landscape Architects (ASLA) and the North Carolina chapter of ASLA professional awards programs, included in various publications, and resulted in multiple federally funded grants. These outcomes ensure that the CDDL can provide continued technical assistance to communities for years to come. Travis is a proud graduate of the University of Kentucky Landscape Architecture program from the class of 2015. Go Cats!